Perfect
time to get away from my routines. Had a blast with my nephews, nieces, sister, and in-laws. Catching up, exchanging stories, visiting cool places, going to the spa, eating out, shopping, going to the movie, swimming, and planning for the next vacation. South Africa World Cup 2010? New Zealand's Lord of the Ring tour? Or South-east Asia cruise? Let's save up, sisters!
Monumen Kapal Selam
Pasopati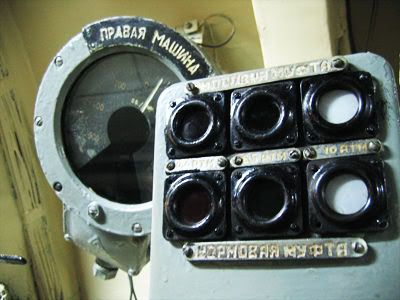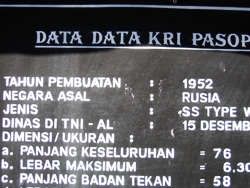 Masjid Muhammad
Cheng Hoo
About Laksamana Cheng Hoo on
mimimama wawawa
Wedoro
Tanggulangin
Pusing gak sih liat tas banyak banget..
Kya-kya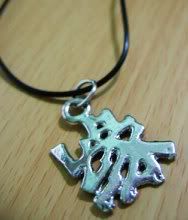 It's the China Town that turns into a spacy outdoor eating place at night, with fortune tellers, souvenir stalls and people selling chinese gizmoz all around the place.
Bought this pendant necklace there. The seller said the word means "lucky". Anybody can confirm that to me?
FO, etc.
Photos are hosted on
Flickr
&
Photobucket
...